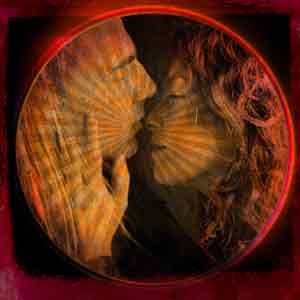 Relationships can be extremely difficult. An intensely romantic beginning of a partnership may sooner than not become dull and lifeless, conflicts surrounding individual ways of dealing with life may have become overwhelming, the recovery after an affair may simply be too difficult to face, a sense of personal validation or respect may be missing, communication paths may be clogged and difficult to navigate. All of these things, and many more, may lead us to seek out help and couples counselling.
An interesting observation is that we, as human beings, are in constant relationship with everything around us…our partners, our family, our friends, our business associates, even the non-being objects that we pay attention to are in relationship with us. What makes a relationship with a thing a relationship, is the quality of attention that we give it, the value we put on it, and the meaning it brings to our lives. When we are in relationship with another thinking being, they too have to consider the same criteria, and this is usually where the conflict arises—we each may put different qualities of attention, meaning, and value on different parts of our relationship.
We are all different.
Couples counselling can help clarify many of these conflicts and help create a better environment for a relationship to flourish once again—or even to blossom for the first time!
Maybe it is only one of you, or both of you together, trying to find a good therapist to work with. Either way, you have already taken one of the most difficult steps. You have decided to consider couples counselling to help work through the challenges you are presently facing in your relationship. And you have, for whatever reason, landed here. Take a deep breath. It is definitely possible to find relief, and resolution, and clarity.
You are now on your way.
The biggest mistake is believing there is one right way to listen, to talk, to have a conversation—or a relationship.

~Debora Tannen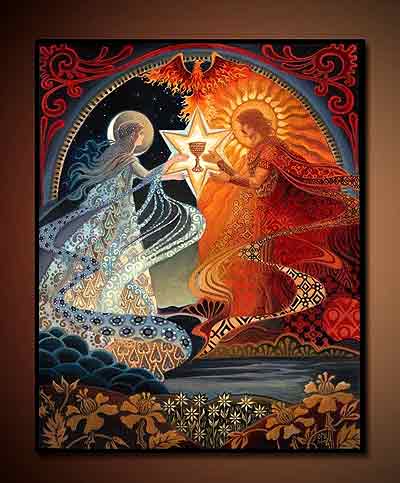 The uniqueness of individuality is usually what attracts us to another, and makes us fall in love in the first place. We have a natural tendency to strive to complete ourselves and fill in blanks in our own personal make up with strengths and attributes we see in our partners. But those differences that we were originally attracted to can also cause conflicts in our relationship. Couples counselling helps partners sort out the differences and find the love again that brought them together in the first place. At the very least it helps us see if that love is still something we want to rekindle. Even if it is time to dissolve a relationship due to hardships and conflicts that just do not seem to have any resolution or peace, therapy helps bring everything into light to be seen for what these things really are—free from unconscious and possibly destructive influences.
I use a variety of conventional modalities in my work with couples including Gottman Couples Therapy (Level II Certification) Relational Life Therapy (Level I Certification), Imago Couples Therapy, Cognitive Behavorial Therapy, Internal Family Systems, and Depth Psychotherapy. My primary orientation is transpersonal psychology which presents a focus on the intangible elements of a relationship—including love, purpose in being together, and meaning in the union and what the connection to one another brings to the pursuit of happiness and a greater fulfillment in life. Although these ideals may seem lofty, ultimately they are the foundation of what makes up a happy, meaningful, and purposeful relationship. If we address our relationships from this perspective the day to day conflicts of living begin to resolve or take on different meaning.